Web hosting & Linux server control panel
Easily manage your web server without administrator knowledge
ISPmanager is a powerful web hosting control panel. With such features as centralized administration of UNIX server clusters, flexible customization, load distribution, and data backups, your customers will be able to manage their servers independently within the limits you set up. ISPmanager is the perfect solution for both dedicated and VPS, as well as shared and reseller hosting.
Web hosting billing software
All-in-one solution for hosting company management. Free for up to 50 clients.
Customizable billing platform for hosting providers, with automated client management, invoicing, and reseller functionality. BILLmanager comes equipped with dozens of 3rd party services, diverse marketing tools, built-in support center, and client area, all of which can be tailored to meet your specific business needs. BILLmanager is one of the top billing platforms according to HostingAdvice.
Server virtualization management software
Сreate virtual machines, provide VPS services, build cloud infrastructure
With this Type II OpenVZ \ KVM hypervisor you can partition your dedicated server into virtual machines and use them at your pleasure. Add nodes to your cluster quickly and easily optimize the cluster load. Dynamically distribute resources between virtual machines and build the failover cluster.
DCIM software & dedicated server provisioning toolkit
Manage hundreds of dedicated servers or take control of the entire data center infrastructure
On one side, DCImanager is capable of managing the infrastructure of any scale, from a few servers to all physical assets of the data center. On the other side, it's capable of provisioning dedicated servers to clients. DCImanager is fully integrated with popular billing software such as BILLmanager.
DDoS-GUARD: DDoS protection module for ISPmanager
17.10.17
DDoS attack is a set of actions made by Internet criminals to knock out a server or website out of service. Hackers send a wide stream of requests towards one web resource to block its communication channels, which slows down the speed of connection or cuts out access to the website entirely. It is merely possible to repel such DDoS attacks on your own. Instead, we recommend using DDoS-GUARD module in ISPmanager to protect your websites.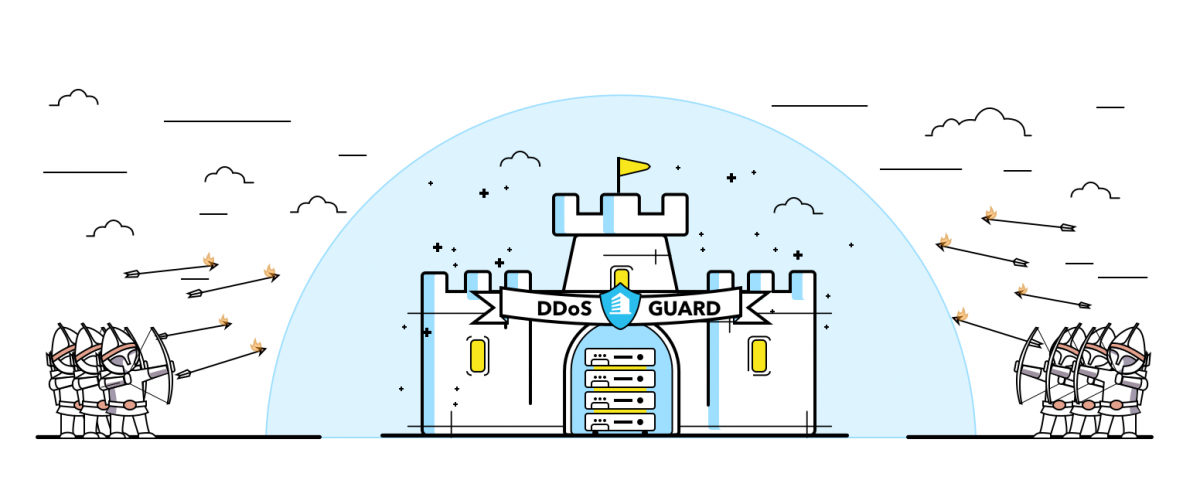 Top news. September 2017
06.10.17
In September we launched a Feature Request service, support of Debian 9 for ISPmanager Lite, and different SSL-certificates for a single IP address in all our products.