Revisium in ISPmanager: rebranding and activation by default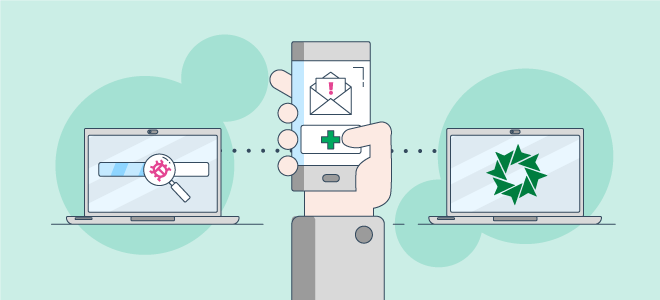 On December 11 we updated Revisium Antivirus in ISPmanager Lite. Starting from version 5.182.0 the module is called ImunifyAV. It is set up by default and once a month scans all your websites.
Now you don't need to install an additional module for anti-virus scanning. Simply go to Tools → ImunifyAV (ex. Revisium), and start the scanning process. If the module finds a virus, you will see the corresponding notification on the global banner in ISPmanager.
The module functions have not been changed. Along with unlimited monthly scannings, the free version allows for scheduled website scanning. The Premium version includes a fully-featured malware file scanner, reputation, and blacklist status monitoring. For more information please refer to this article.
You can activate a 1-month Premium version in ISPmanager for free. Navigate to Integration — Modules and click Trial next to ImunifyAV (ex. Revisium).
The antivirus tool has changed its name due to the reorganization of the development company. On August 20th, CloudLinux acquired Revisium. Revisium products have become a part of the integrated security system Imunify360 for complete server protection. Revisium antivirus was renamed into ImunifyAV.
The changes will be applied in ISPmanager 5.182.0. Those clients who already installed Revisium will see that the module name and notification system have been changed.