MskHost CEO tells how ISPsystem solutions help businesses
MskHost — is a young hosting provider company. The goal of the company is to provide stable and simple service in the medium price range. These are shared and dedicated servers, hosting, and CDN. VMmanager is responsible for provisioning MskHost virtual machines. Yuri Bozoyan, CEO of the company, explained how the work of the platform affects the company's costs and customer satisfaction.
VMmanager is good value for money
When we started the company, we had to decide what software bundle to use to provide VPS/VDS to our customers. We were looking for an economical, practical and customer-friendly solution. WHMCS and Proxmox, WHMCS and SolusVM were considered. Then we learned about VMmanager and BILLmanager and tested this solution.
What we liked about VMmanager
VMmanager is convenient for customers: we received positive feedback about the interface and the speed of installing the OS on virtual machines.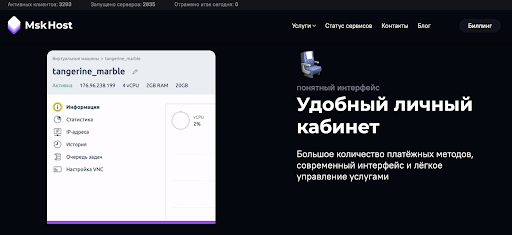 It was important for customers that working with the service was convenient. So we chose VMmanager and BILLmanager and shared this info on our website
The solution by ISPsystem won in terms of value for money. For us, as a startup, the issue of economy is particularly important.
VMmanager combined with BILLmanager automates all processes. Servers are provisioned automatically. And if a customer wants to expand the parameters of a virtual machine, he simply makes an order and gets the resources without the involvement of technical support. Thanks to this we were able to reduce the pointless burden on employees and direct their efforts in a productive direction.
Support for OVH clusters with their non-standard network is available. Even for these we were able to automate provisioning of VMs.
The platform contains a dedicated server builder. Customers can order a VM with the required parameters, and VMmanager will provide it automatically.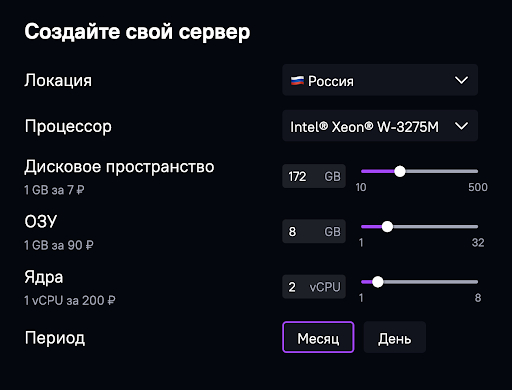 Clients can order a VM with custom settings from MskHost and get the service in a couple of minutes. VMmanager is the most budget-friendly solution with server builder support
VMmanager helps provide reliable service. When the service is disrupted due to the fault of the hosting provider, it is an enormous reputational and financial loss. That is why it is important for us to provide our customers with stable service. We strive for maximum uptime. In addition to its own monitoring services, we use VMmanager. It has a handy alert service where engineers get notifications in Telegram. We also regularly back up the platform and technical virtual machines.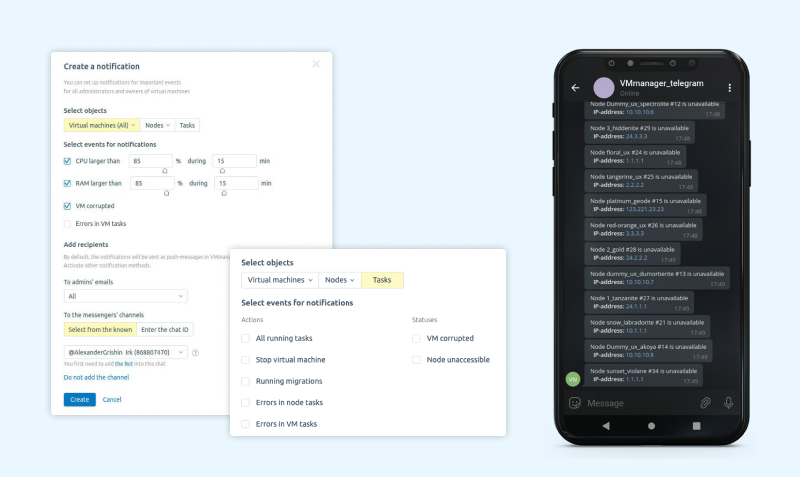 In VMmanager you can configure alerts for tasks, errors and exceeded resource consumption. Messages are sent to email and Telegram
Try VMmanager for shared hosting
It automatically provides resources: servers based on KVM and LXD containers
VDS builder is supported
Includes monitoring and notifications service
Withstands the load of thousands of virtual machines