Meet VMmanager 6 beta

BETA
VMmanager 6 Beta is available for testing. If you'd like to try it, please send us an email using a web form below. We'll get back to you with the detailed instruction on how to begin testing.
Please note that you need a clean dedicated server.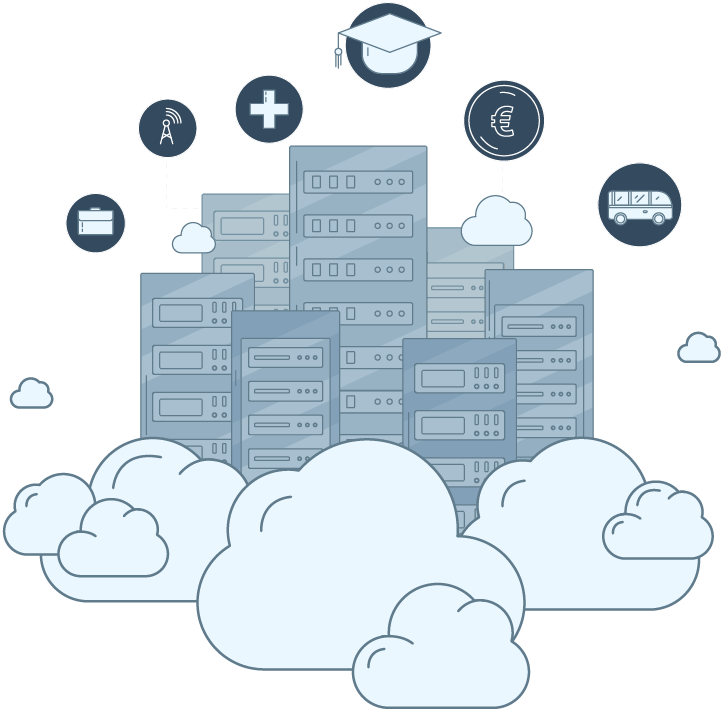 What is VMmanager 6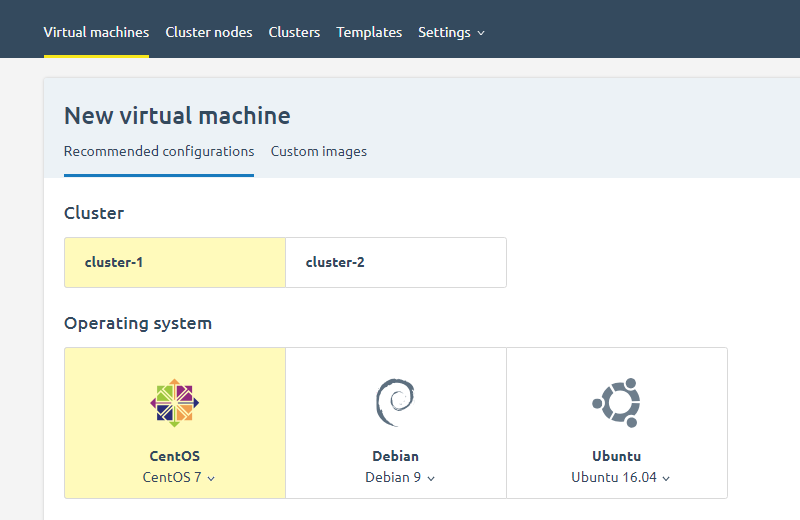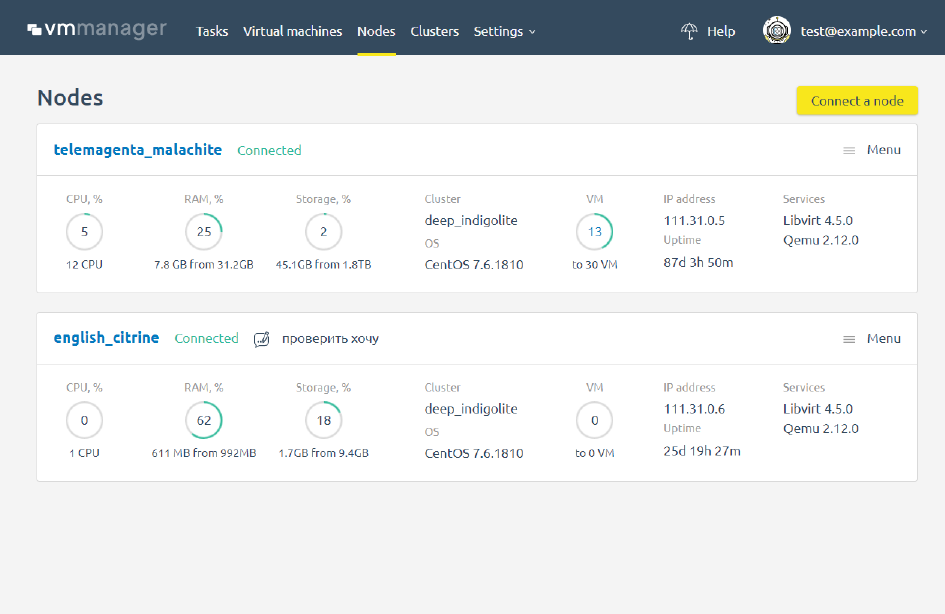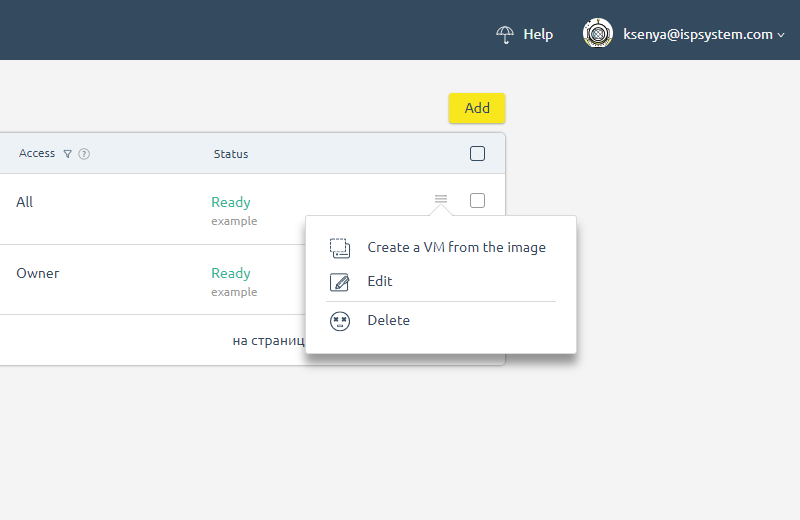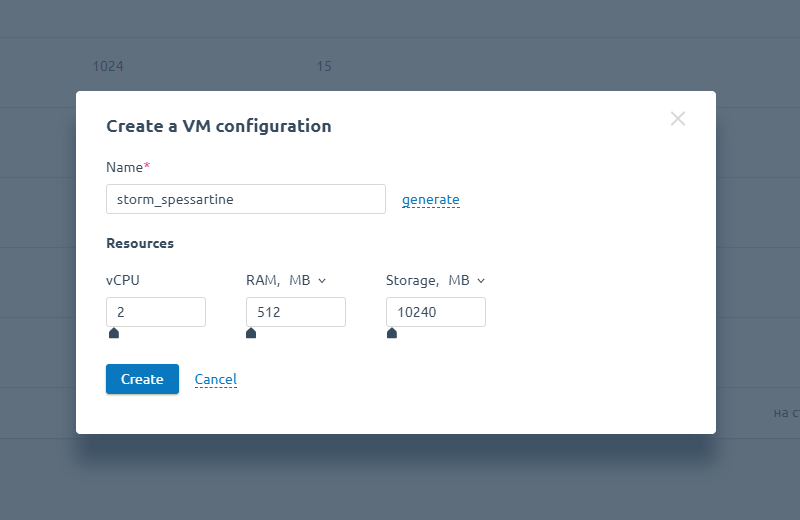 In 2017 we started developing the new version of VMmanager. The new product includes the improved server management logic, new features, and a completely different architecture and interface. We also prepared new documentation and much more.
Anton Chernousov, the product manager of VMmanager 6, is telling about stages of development, features, and future plans in the article.
Who is VMmanager 6 for?
We changed access levels, added new tools, revised the architecture.
Developers and organizations
With VMmanager 6, you can automate processes within one company, like application testing or remote access to databases.
Key features:
Work with virtual machines.
Create a unified library of images.
Run scripts on virtual machines.
View statistics and action log.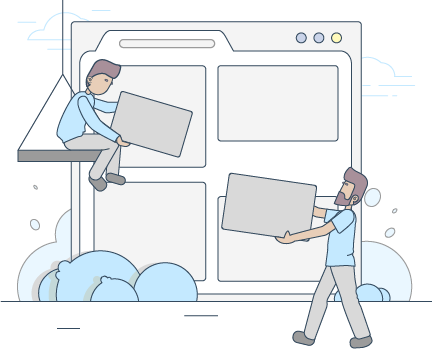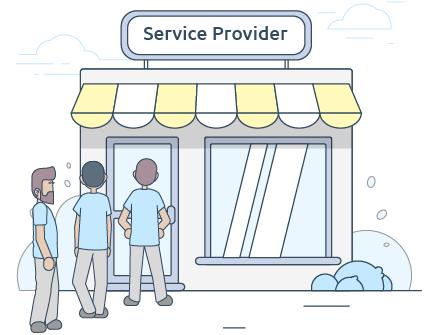 VPS providers
Providers will appreciate the opportunity to automate the sales of VPS with a user-friendly interface and rich functionality.
Key features:
VM migration.
Blocking of VM.
User and access management.
Statistics on nodes and VM.
Multiple clusters management in a single panel.
One product. Two versions
We plan to release two versions of VMmanager 6: cloud SaaS and on-premise.
Testing is over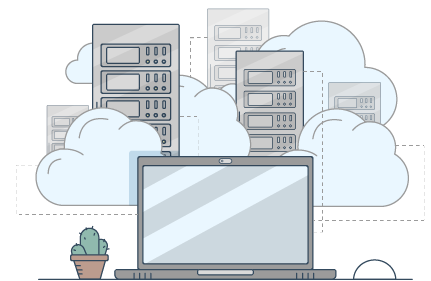 VMmanager 6 SaaS
No need to install it.
Suitable for developers, organizations, and digital studios.
Add your servers and grant root access to start managing all of them from one place.
Testing is over
Preparation for testing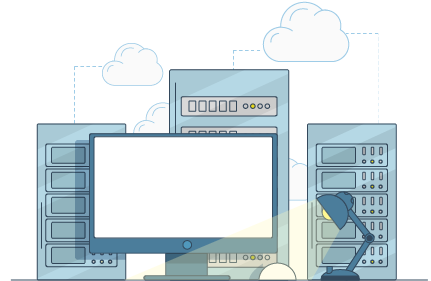 VMmanager 6
Installed on your server.
Selling of VPS and VDS.
Suitable for providers
Install VMmanager on-premise on a separate server and then add your servers to start.
Join beta test
Beta testing