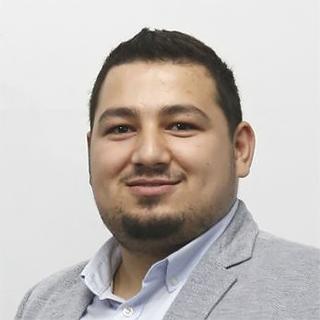 As a data center administrator, I appreciate the ease of managing racks and keeping inventory of servers and spares. Also, DCImanager's server auto-search allows us to add hundreds of servers from a new delivery in a couple of clicks.
Sinan Sen, network engineer at PremierDC Data Center AS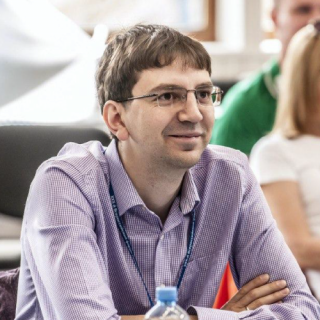 VMmanager works incredibly fast, virtual machines are created in a couple of minutes. Amazing! And thanks to its architecture, the product manages to process data from thousands of VMs, nothing freezes or glitches.
Fedor Bogomolov, CEO at ISPmanager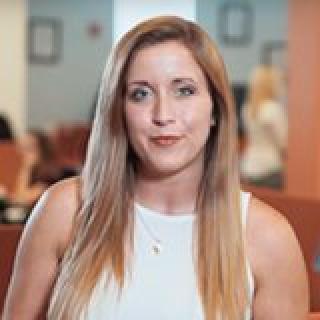 BILLmanager is a real discovery for hosting providers. This is an exceptional panel by the ISPsystem team for both small and large projects that underlies other awesome control panels.
Alexandra Leslie,
manager at
HostingAdvice