Powerful Linux server and website control panel
ISPmanager provides a rich feature set for managing Linux server and websites including handling CMS, domains, emails, and backups. The panel has lots of various integrations such as Let's Encrypt, DDoS-protection, website builders and anti-viruses. The Business version of ISPmanager supports multi-nodes and is suitable for shared hosting providers.
Meet us at CloudFest
09.02.18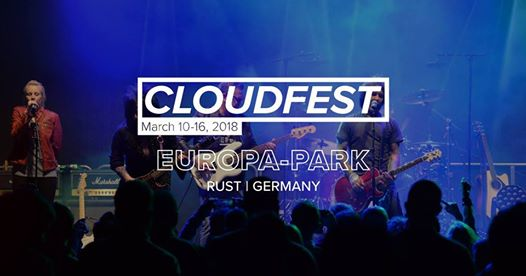 On March 10 -16 ISPsystem will attend CloudFest (ex. WHD.global) in Germany.
Top news. January 2018
08.02.18
In January we made some improvements to the backup system in ISPmanager and modules in DCImanager, introduced a number of new integrations in BILLmanager. We also planned a meeting with our partners at CloudFest. Read our digest for more news from ISPsystem.
All-in-one billing software for web hosting & cloud providers
Free up to 50 clients billing software for web hosting and cloud providers. BILLmanager Includes automated invoicing, client management, and reseller functionality. The platform equipped with dozens of 3rd party services, built-in support center, and client area. BILLmanager is also one of the top billing platforms according to HostingAdvice.
KVM & OpenVZ server virtualization management software
The complete solution for working with virtual machines. Supports OS templates, recipes, and policies. VMmanager helps to configure backups and firewall, monitor the load. Integration of the panel with billing platforms allows to automate VPS provisioning.The Cloud version of VMmanager is designed to build high availability clusters.
DCIM software & dedicated server provisioning toolkit
On one side, DCImanager is capable of managing the infrastructure of any scale, from a few servers to all physical assets of the data center. On the other side, it's capable of provisioning dedicated servers to clients. DCImanager is fully integrated with popular billing software such as BILLmanager.
You're in good company
Hundreds of hosting providers around the world use ISPsystem software products as the basis of their business
14
years of experience
7
hosting and cloud software products
1
week of update release cycle
150
countries with our clients
225K
servers with our software