ISPsystem to present new products and answer questions at CloudFest 2020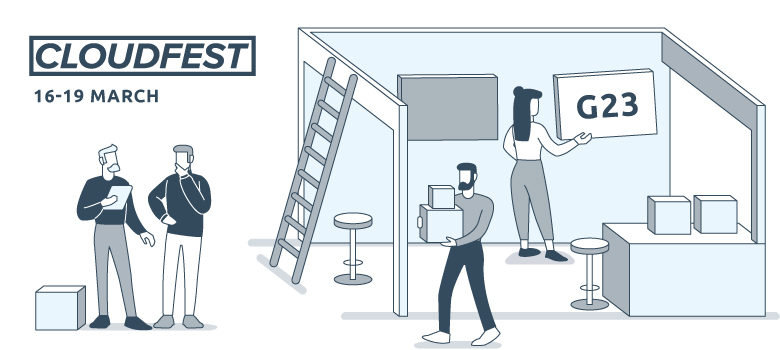 ISPsystem will take part in the largest conference of the cloud industry - CloudFest 2020. We will present our new products, answer questions, and discuss new partnerships.
The conference will be held in Rust, Germany on March 16-19. ISPsystem's team will include business development managers, product managers and developers so that both new cooperation opportunities and technical issues can be discussed.
Subscribe to the articles from IT infrastructure management experts