Meet us at CloudFest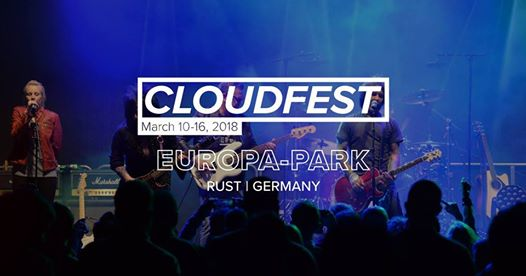 On March 10 -16 ISPsystem will attend CloudFest (ex. WHD.global) in Germany. Pavel Guralnik, ISPsystem CEO, will speak onstage about changes on the hosting market, IasS, and tools you may need to provide services to clients. Visitors will have a change to communicate with company's developers and customer support service.
Meet us in Europa Park, Rust, Germany on March 10-16. Our booth is R10. Please use this link for free registration.