BILLmanager — Web Hosting Billing Software
Get started with BILLmanager! It's free up to 50 clients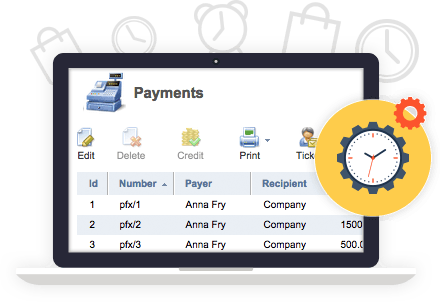 Save your time!
Not just a billing solution, but rather a highly customizable platform for automating client and service management, invoicing and billing, tax support for various jurisdictions, and much, much more. BILLmanager easily integrates with other automation tools and control panels, payment gateways and service providers (SSL vendors, Domain names registrars, and many more).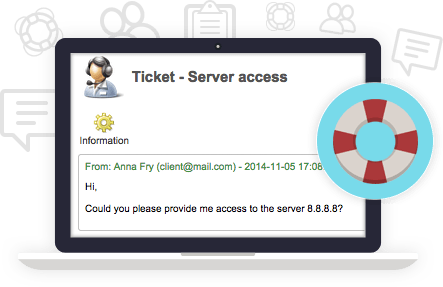 Level up your customer care!
Built-in Support center allows you to effectively keep a dialogue with your clients, always keep in touch and quickly resolve issues. With user notifications you can timely inform your сlients about the latest service states and upcoming events.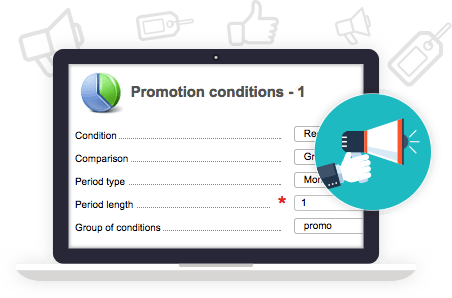 Get more clients!
Take advantage of the rich assortment of marketing tools. Get valuable feedback by conducting surveys. Group your customers by segments for targeted sales. Create discounts, promo codes, and much more, to orchestrate marketing campaigns.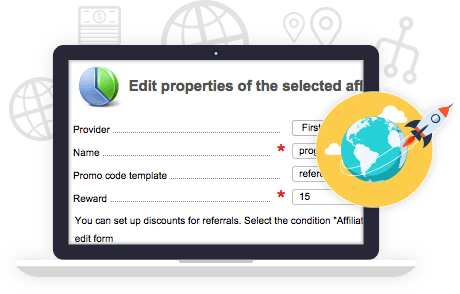 Expand your partner network!
Gain additional revenue from partner programs. Use referral links and promo codes to attract new clients. Develop your own network of resellers and affiliates and watch them grow your business!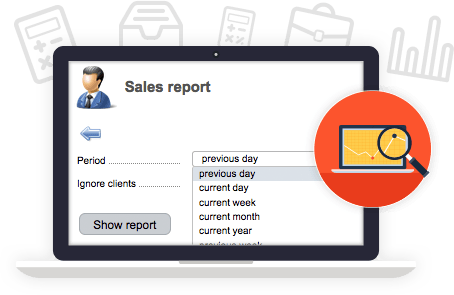 Watch your company grow!
With BILLmanager you can generate report of any difficulty level, which allows you to really take control of your business and its development, as well as have complete information on hand in order to make the right decisions. Get access to information and statistics about services provided, cash flows generated, profit margins, amount of registered and paying users, and so much more.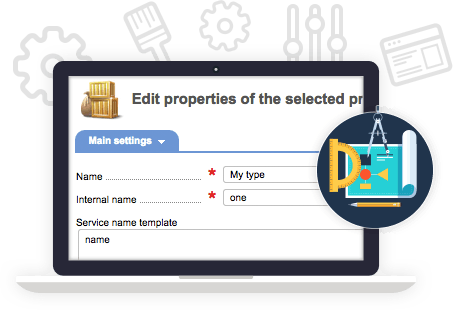 Don't limit yourself — evolve your business and offerings!
You will have vast capabilities to easily expand the functionality of your BILLmanager, which will allow you to provide your own types of services to your clients. Add tailored, unique, and personalized functionality, fields, forms, change color themes or the interface, and much-much more, all with our system of plug-ins, API, and rebranding options.