DCImanager — Get your equipment ready for launch!
Last release: 5.93.0 (21.02.2017) - ChangeLog
Get started with DCImanager!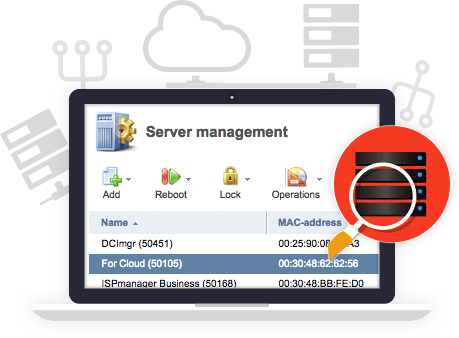 Always keep your equipment monitored!
DCImanager allows you to manage servers, VLAN, and all the necessary components from a single point of access. Automate server deployment and server provisioning, inventorize active servers and those on stand-by, keep track of electricity consumption and traffic, automatically add new equipment, as well as reboot servers remotely. Receive full information about your DC as a whole and every server in particular!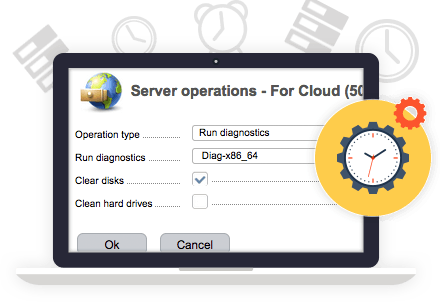 Get your infrastructure up and running in a click!
Server deployment, including bare metal provisioning, can be made simple and quick with DCImanager. Conduct equipment diagnostics, and troubleshoot issues, run OS installations, configure IPMI – all automatically! This will significantly facilitate your system's administrators tasks, and save valuable time while dealing with pre-sale configuration and server provisioning.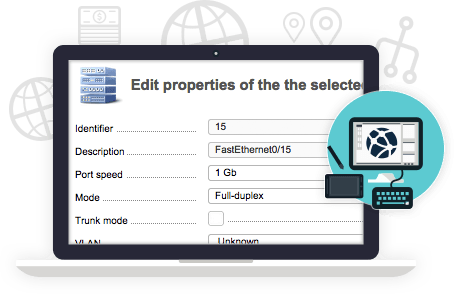 Monitor your Data center's network automation-style!
Manage your network infrastructure with DCImanager: monitor and control network connections, configure communicator ports and virtual networks (VLAN).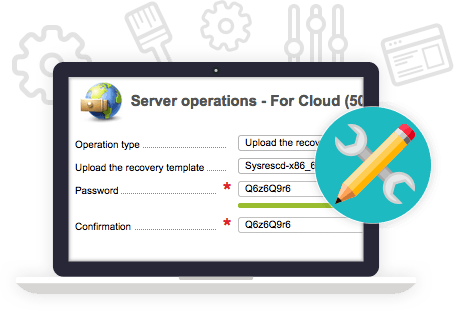 Give your users maximum control of the server!
With the use of DCImanager your clients would be able to reboot and reinstall the system themselves, load-up servers in recovery mode, as well as have access to traffic and electricity consumption statistics.