In this digest we will tell you about a free version of Virusdie for ISPmanager, testing of BILLmanager 6, and improvements for other products.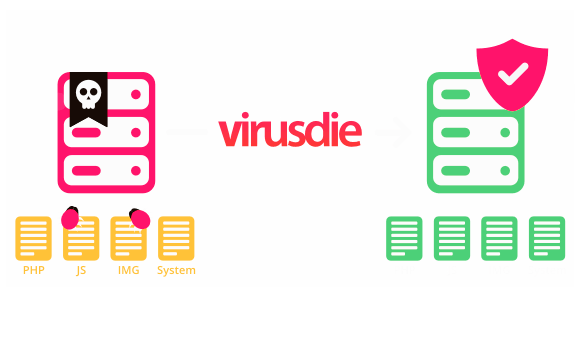 In April we introduced a trial Virusdie version for ISPmanager. This solution is able to check security of your server and helps avoid potential failures.
Owners of websites often find out about the virus only after traffic is down or website is blocked by their hosting provider. With trial Virusdie you will avoid such situations. The trial version allows 1 scan per month. It can identify shells, backdoors, trojans, redirects, and malicious code in PHP, HTML, JS, images, and system files.
If you are a service provider, let your customers know about free Virusdie. They will evaluate Virusdie, and if the websites require curing, they will contact you again. Read more.

At the beginning of April we announced testing of the new client area BILLmanager 6. Now we really want to get our users involved in this process. Your feedback is highly appreciated and helps us improve the interface and make it more user-friendly.
Please, share your thoughts and suggestions in tickets/Live-chat in the billing system or at our Community Forum. You can also send your feedback to our UX team ux-noreply@ispsystem.com. Read more.
Reselling of virtual data centers in BILLmanager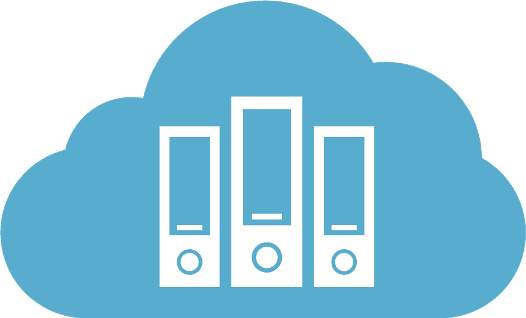 Last year we introduced integration between BILLmanager and VMware vCloud. It allows services providers to offer their clients VMware virtual datacenters and virtual machines. With this new feature you will be able not only sell them yourself, but also work with resellers.
It's important to note that resellers don't need to purchase a vCloud Director license and the integration module. The only panel they will need is BILLmanager. It will be synchronized with the main billing system, which gets information about virtual machines and virtual data centers from vCloud Director. Besides, resellers and their clients will be able to manage the main parameters of their services (5.102.0).
ISPsystem product changes
If you run ISPmanager Business, you can choose which type to install - Apache Prefork or ITK (5.99.0).
1. External FTP storage. Now you can set up integration between BILLmanager and ISPmanager 5 for selling external backups storages. This feature was available only to users of ISPmanager 4. (5.101) More.
2. SSL-certificates. We launched alternative methods of domain control validation for certificates from GoGetSSL and EnomSSL: DNS-bases and http-based validation. This option can be used by customers who cannot pass an email-based validation process. More on SSL validation (5.102.0)
Recovery of a cluster node when it is out of the quorum. We added the "Join" button into the panel interface. Clicking the button will copy the corosync configuration file and restart corolistener. This button is available on the interface only when the "Cloud functions" are activated. (5.99.00)
New partners
Please welcome our new partners:
You may find the complete list of our partners and resellers here.