In July we launched alternative MySQL versions for ISPmanager Business, added new switches in DCImanager, and developed the domain reselling module for BILLmanager. Also, we started to work on the new ISPmanager version and organized the user survey.

Towards new ISPmanager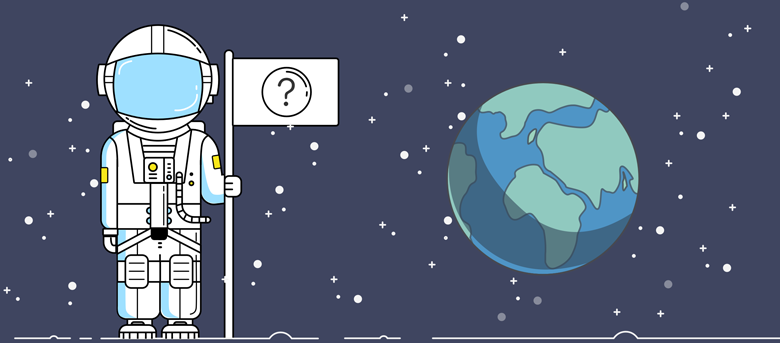 In July 2017 we started development of the new ISPmanager and offered our users to take part in this process. We conducted a survey among our customers to let them share their thoughts about this control panel, as well as give their feedback on what they like or don't like, and which additional features would be useful.
If you haven't sent your feedback yet, please follow the link in ISPmanager or email your suggestions to feedback@ispsystem.com. We really value your feedback as it helps us improve and develop the product.
Alternative MySQL versions in ISPmanager Business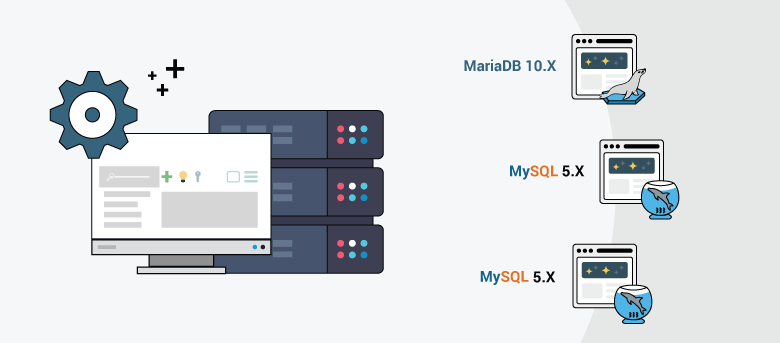 Until July, only ISPmanager Lite users have had the opportunity to use different MySQL versions. Now, the owners of ISPmanager Business providing shared hosting services can also set up multiple MySQL/MariaDB servers on cluster nodes.
Supported versions: MySQL — 5.5, 5.6, 5.7; MariaDB — 10.0, 10.1. For alternative database servers we use Docker container virtualization. (5.115.00)
New module for IPMI web interface proxying in DCImanager
A new module for IPMI web interface proxying has been added to DCImanager. It is used for giving user access to the equipment with private IPs.
The module should be installed on a CentOS 7 server with the access to a private network with IPMI. The control panel uses noVNC, Websockify, VNC-server for IPMI proxy, as well as specific software for IPMI web interface and remote console. (5.116.0)
Support of new switches
DCImanager now supports Eltex and Cisco Nexus 5xxx switches. (5.114.0)
Domain reselling
With BILLmanager you're now able to resell domains. There is no more need to sign an additional agreement with a domain registrar to resell domains.
This new module allows a reseller to order domains directly from its BILLmanager, while the owner of the primary billing system would have to deal with the registrar. Hosting provider can now build multilevel reselling models due to this feature. (5.114.0)
Changelog was added on the client level. It shows events related to network interfaces. For the convenience of users we moved management of the HTTPProxyv4 and HTTPProxyv6 parameters from the configuration file of the operation system to the panel. It's possible now to run these parameters through the policies configuration. (5.114.0)
There were a few new additions to ISPsystem Hosting Partnership program in July.
--
Sincerely,
ISPsystem team