Integrated IT infrastructure management ecosystem
Using a range of tools will reduce the total cost of your IT infrastructure, giving you the edge. You can integrate ISPsystem platforms with any of your software.
Manage resources in unified platform
You can easily manage customers physically dispersed infrastructure in a single platform: statistics collection, monitoring, network equipment management and virtualization. You can provide your customers with quality services, by flexibly transforming infrastructure in line with business tasks.
Controlling equipment
The platform monitors the status and location of all your customers` equipment, you will always know which rack and which unit a particular server or a switch are in, and which of them need repair or replacement.
Saving resources
The platform takes over most routine tasks. Using scripts, admin can set up repetitive actions or install software, minimizing human errors and saving time.
Safety and recovery
VMmanager supports Ceph network storage, which can create a fault-tolerant cluster. If it fails, virtual machine transfer is only one click away.
Automating the virtualization process
Virtual servers can be created in as little as 2 minutes, while containers can be provisioned in only 3 seconds. You can migrate your virtual machines with a single click.
Fewer accidents, quicker recovery
Admin can quickly react to issues because of monitoring and notifications. Remote access to power systems, equipment and virtual infrastructure helps get the system back online rapidly in case it fails.
Assigning permissions
You can increase security and protect infrastructure by assigning different user permissions through the platform's simple role system.
Request for live demonstration to see how the platforms work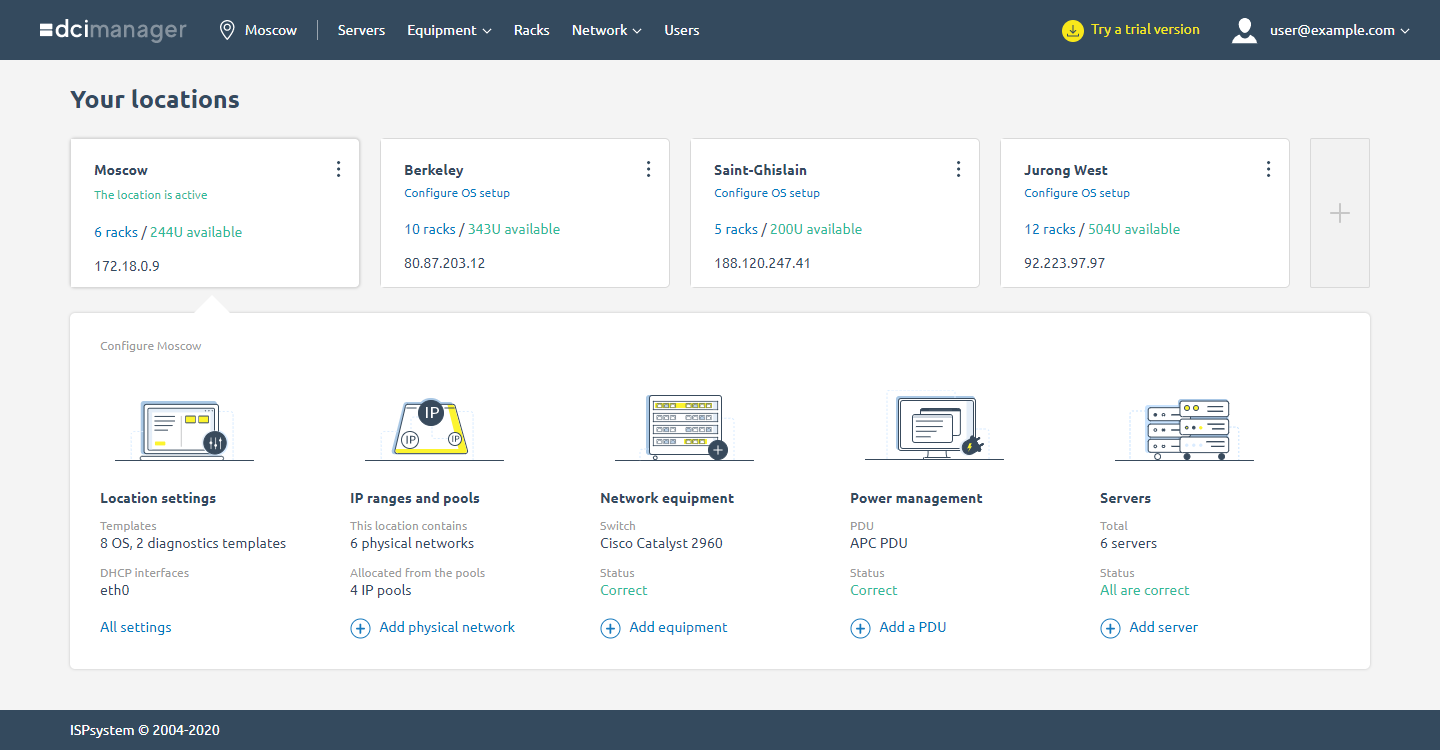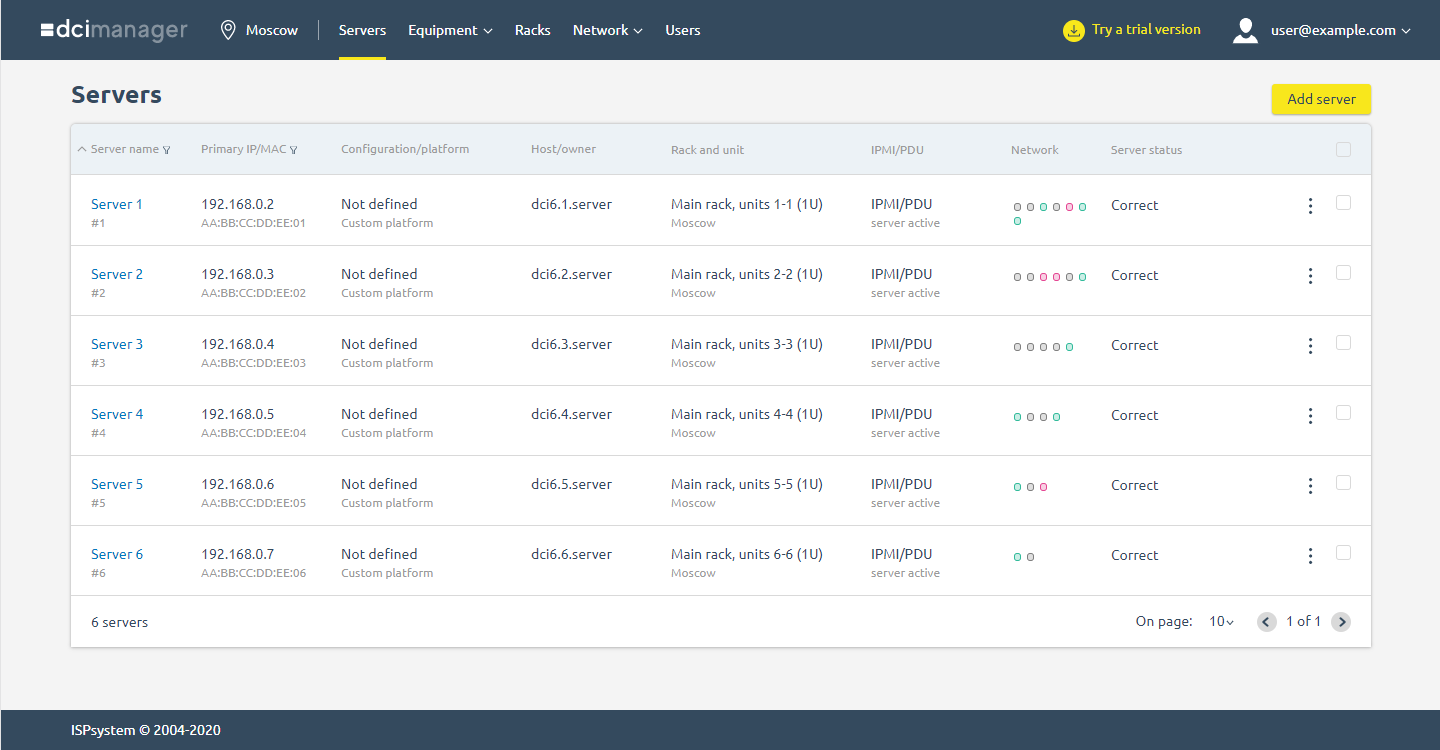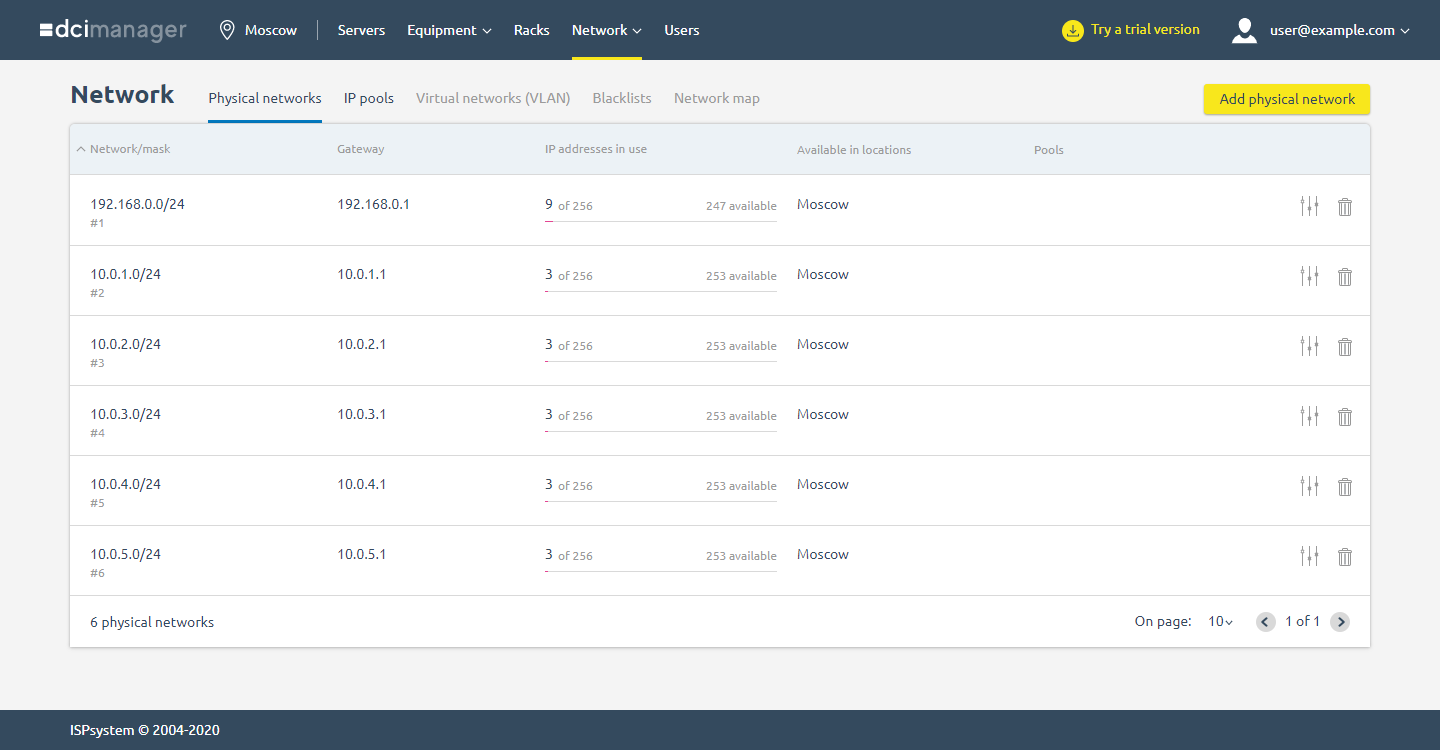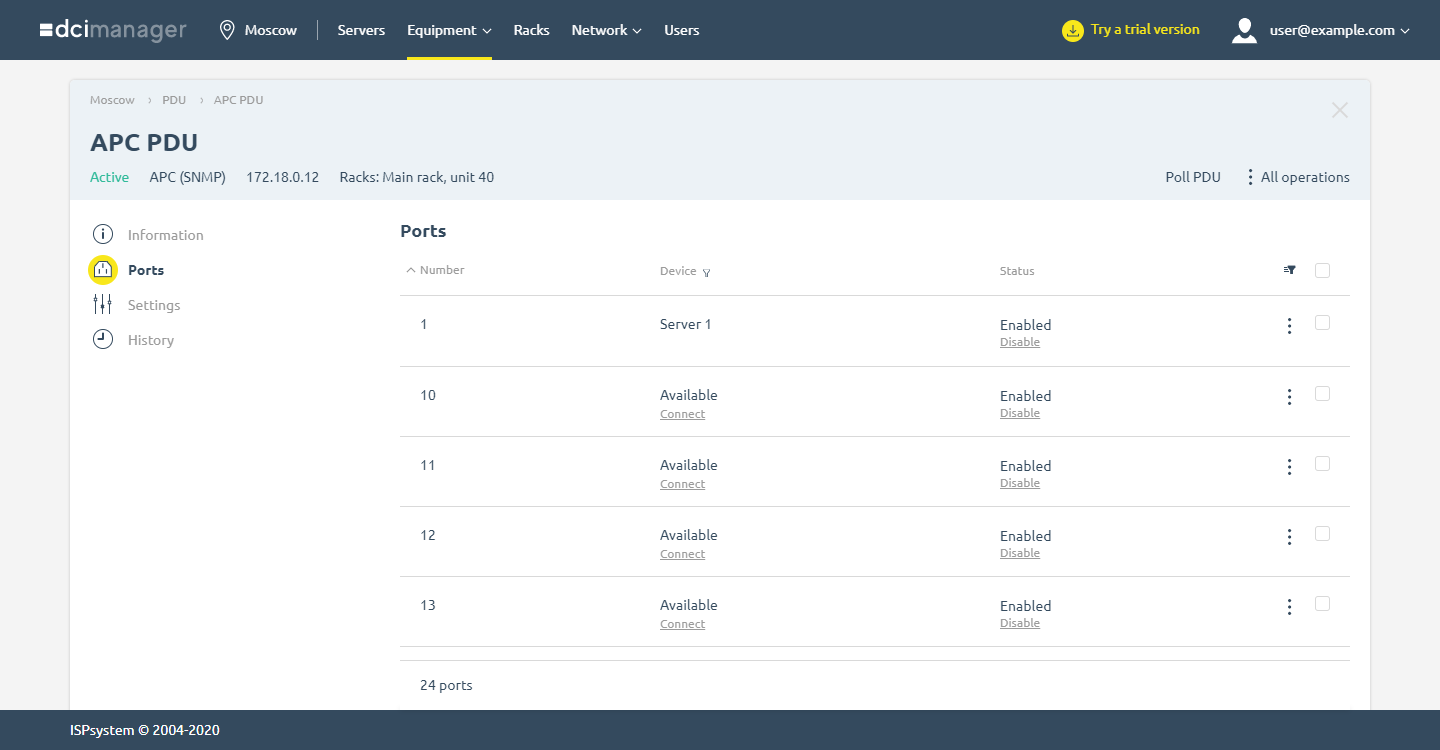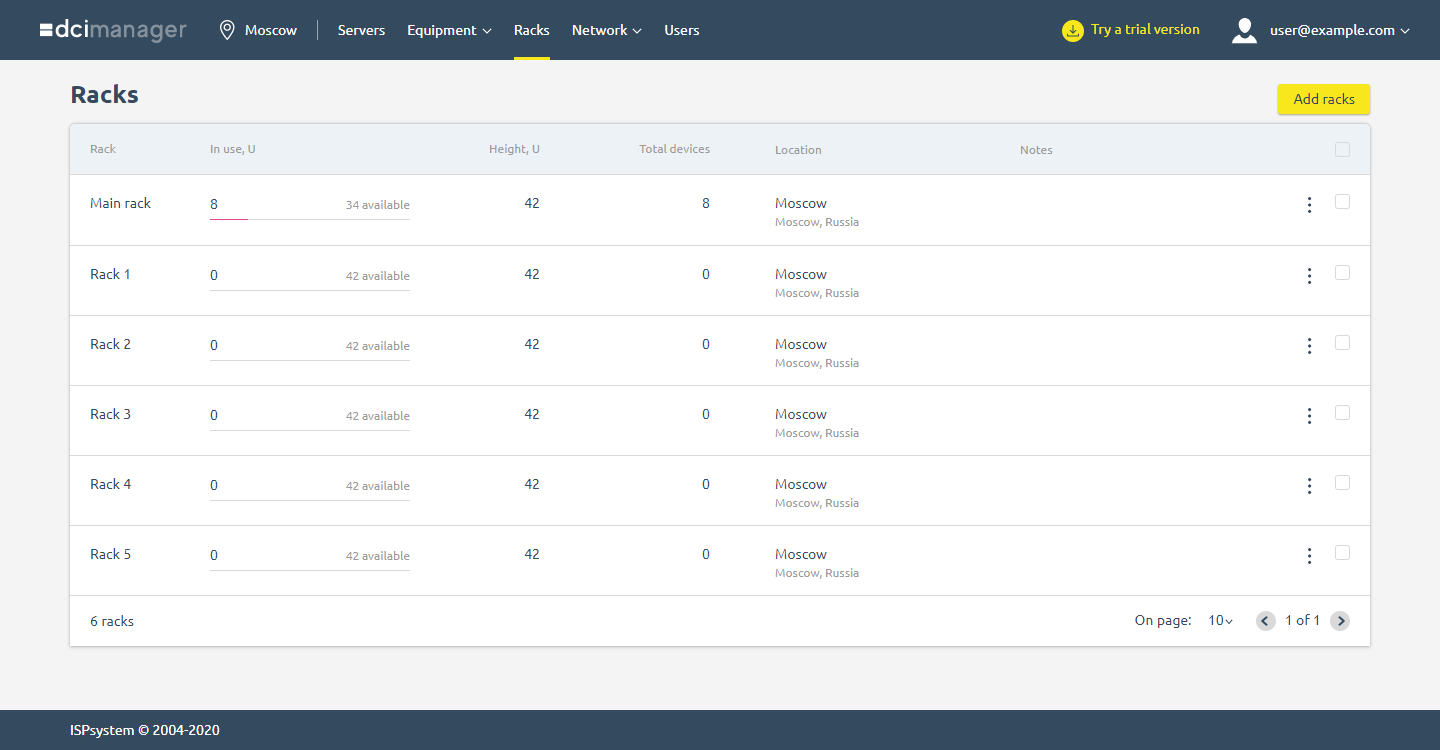 Our advantages
Regular Improvements
Updates are released every week. The product takes into account market trends and user requests.
Technical Support
All current issues are resolved by a professional technical support team 24/7, with average response time as little as 4 hours.
User-Friendly Interface
Our intuitive interface helps to reduce the time required to fulfill a task. Suitable for engineers of any category.
Efficiency
Consolidates tools for monitoring, service and management of your equipment
Request demo and see Platform in action
Thousands of hosting providers in 150+ countries use our software